This April's Senior Trip to New York City was a blast. Students in grades 10, 11 and 12 made the most of their time, soaking up the energy, history and culture. Students explored the Metropolitan Museum of Art (Met), the Modern Museum of Art (MoMA) and took in Wicked on Broadway.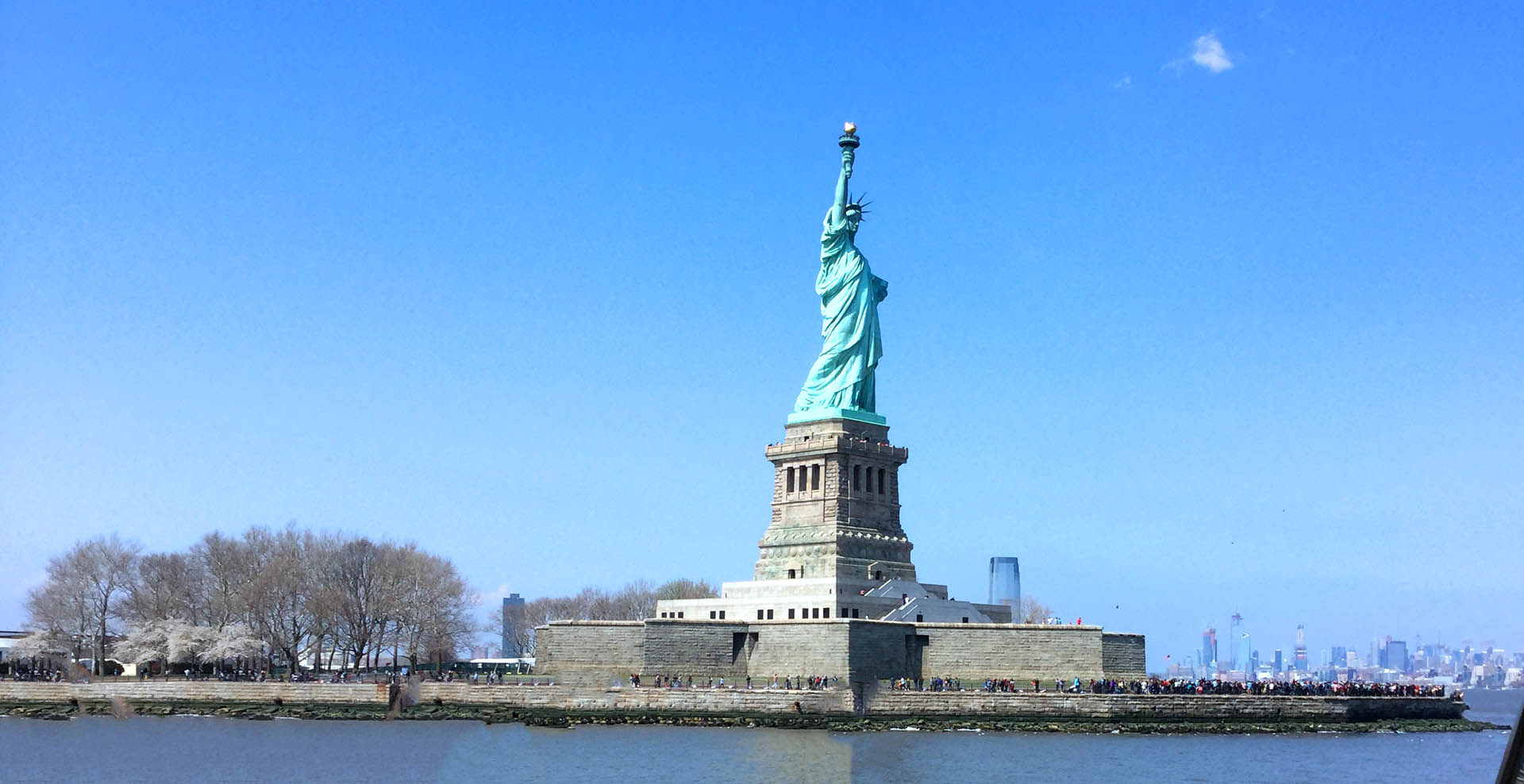 They explored Fifth Avenue, strolled through Central Park, took in the views from Top of the Rock, the Empire State Building and the One World Observatory. Of course, no trip to NYC is complete without a visit to the Statue of Liberty and Ellis Island, and they did that, too. On their final night, the girls got a taste of home, supporting the Blue Jays as they took on the New York Yankees at Yankee Stadium. Their proud singing of "O Canada" caught the attention of everyone around them.
What better place to learn about American history than Boston, one of the most historic cities in the United States. Grade 7 and 8 students spent five days, in early May, exploring the sights including the Freedom Trail, the location of the Boston Tea Party and the USS Constitution Museum.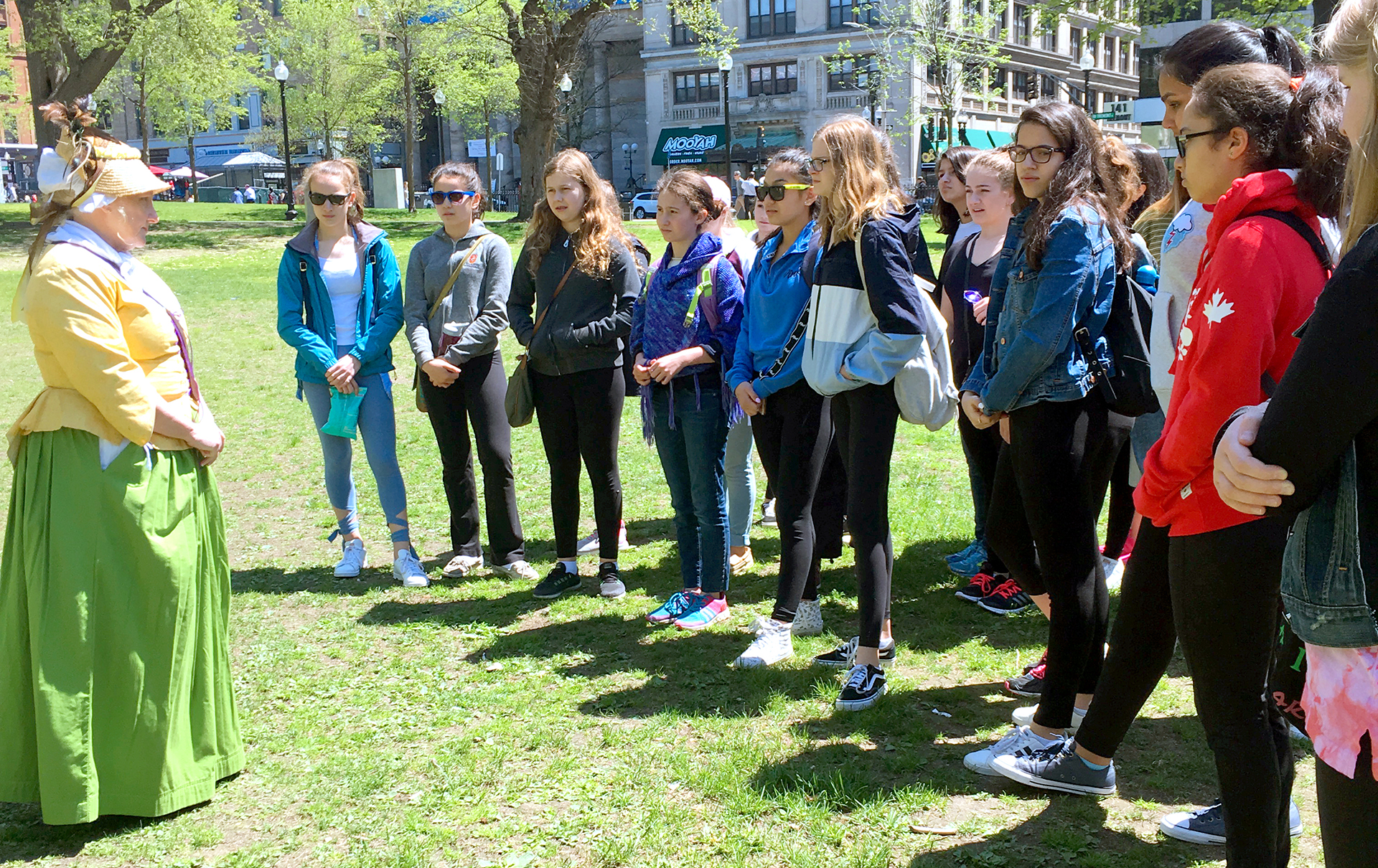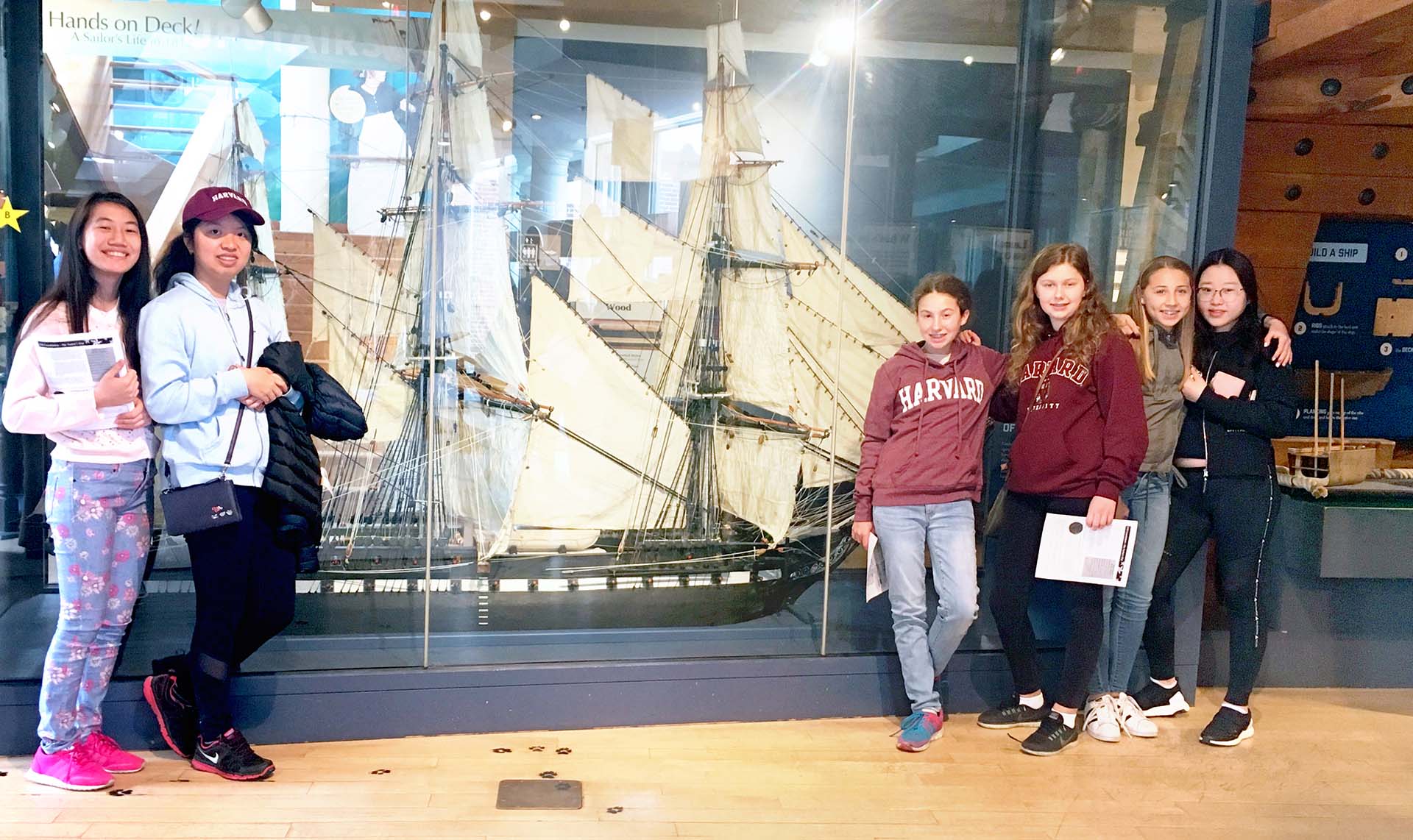 It wasn't all history. A collegiate mecca, students got a taste of the Ivy League as they toured Harvard University and took part in a choral workshop and performance at the Berklee School of Music.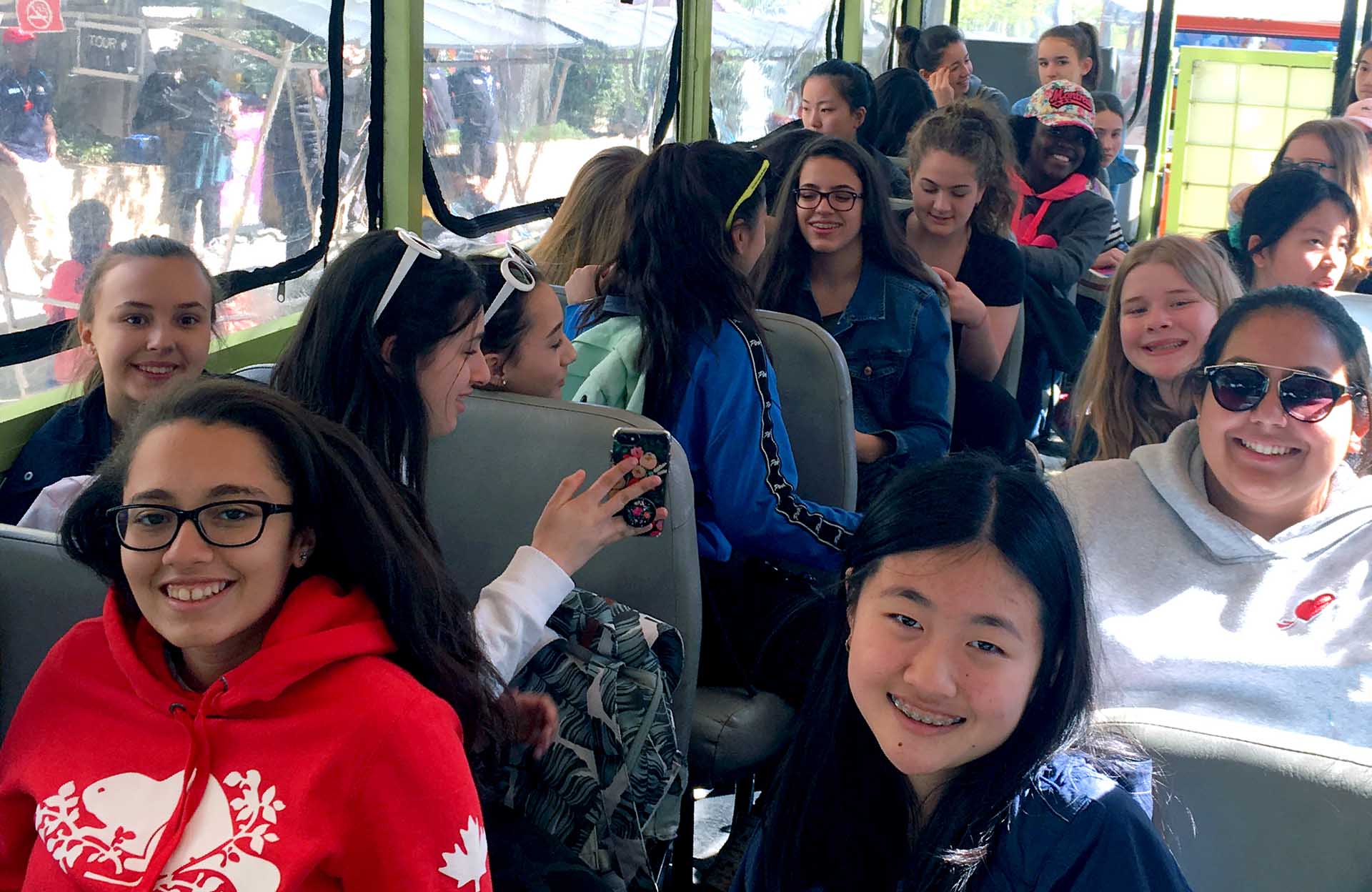 The evenings were a time to unwind with visits to a jazz club, watching The Sound of Music and enjoying an evening boat cruise on the Charles River. What trip is complete without shopping excursion? Boston did not disappoint on this front either.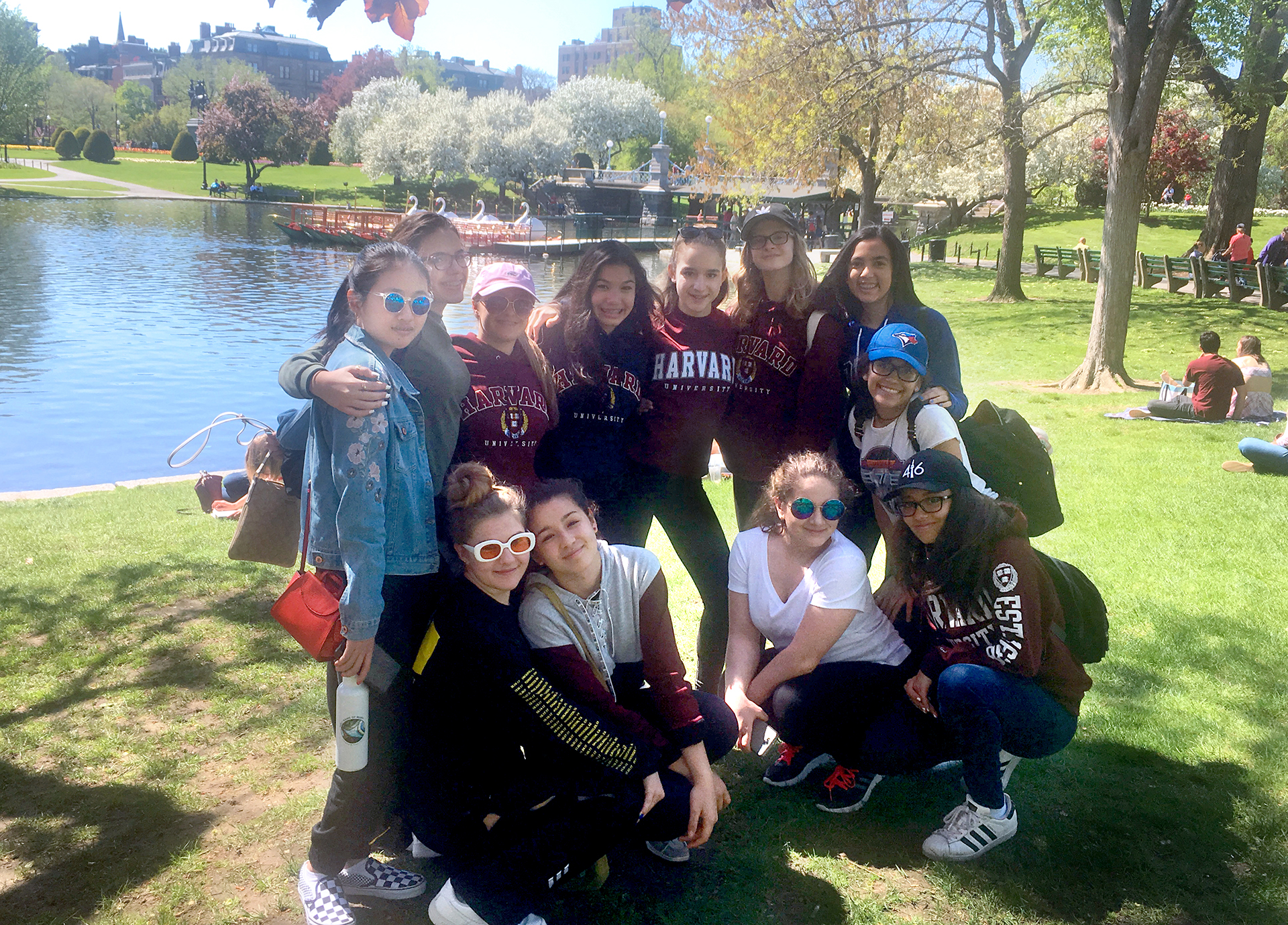 Grade 5/6 Teen Ranch Excursion
With the weather finally catching up to the fact it's spring, grades five and six students headed to Caledon, Ontario and Teen Ranch, a not-for-profit Christian sports camp and retreat. The annual excursion took place from May 15 to 17 and saw the girls riding horses, learning archery skills and taking part in a series of team-building activities.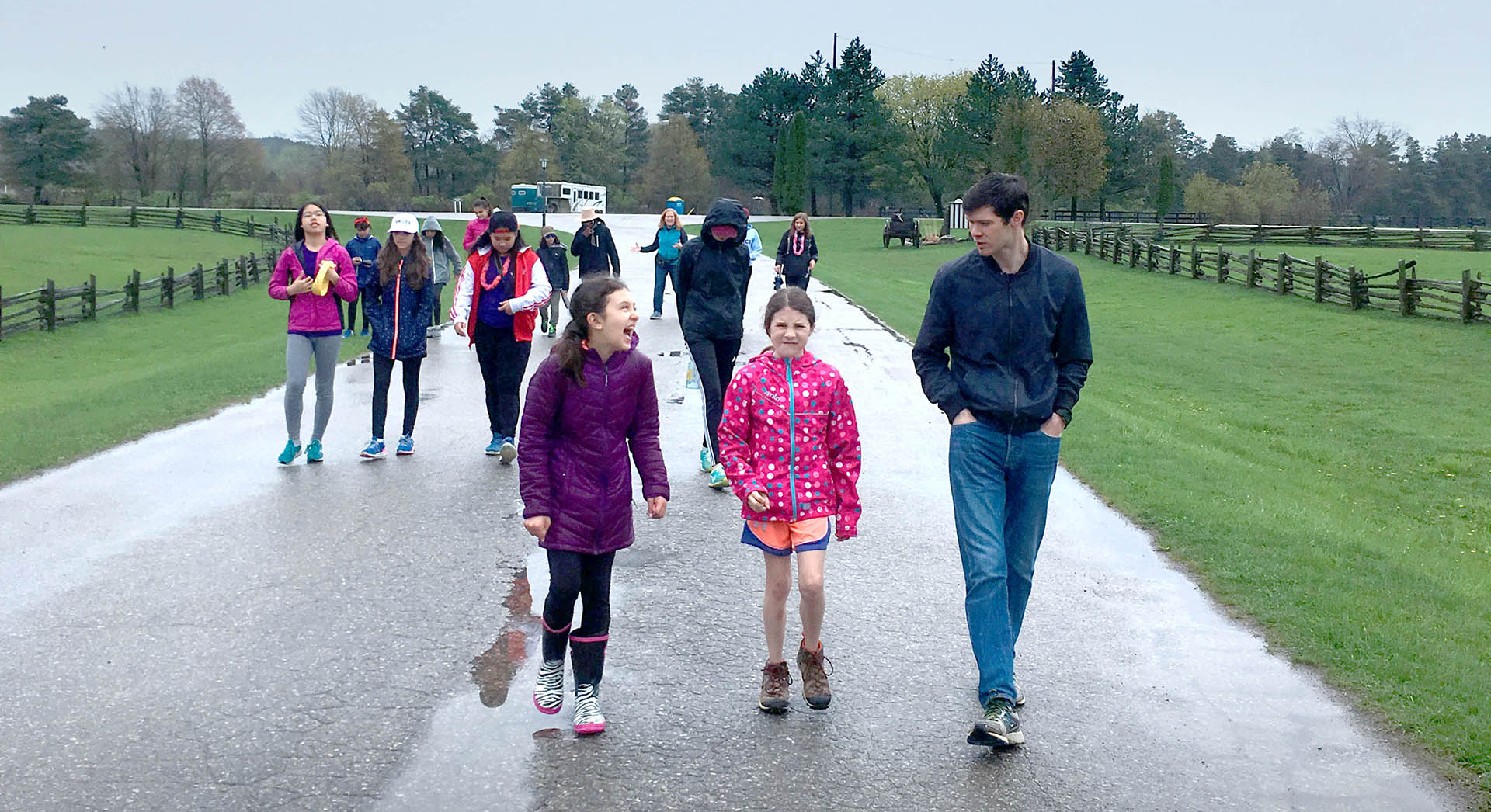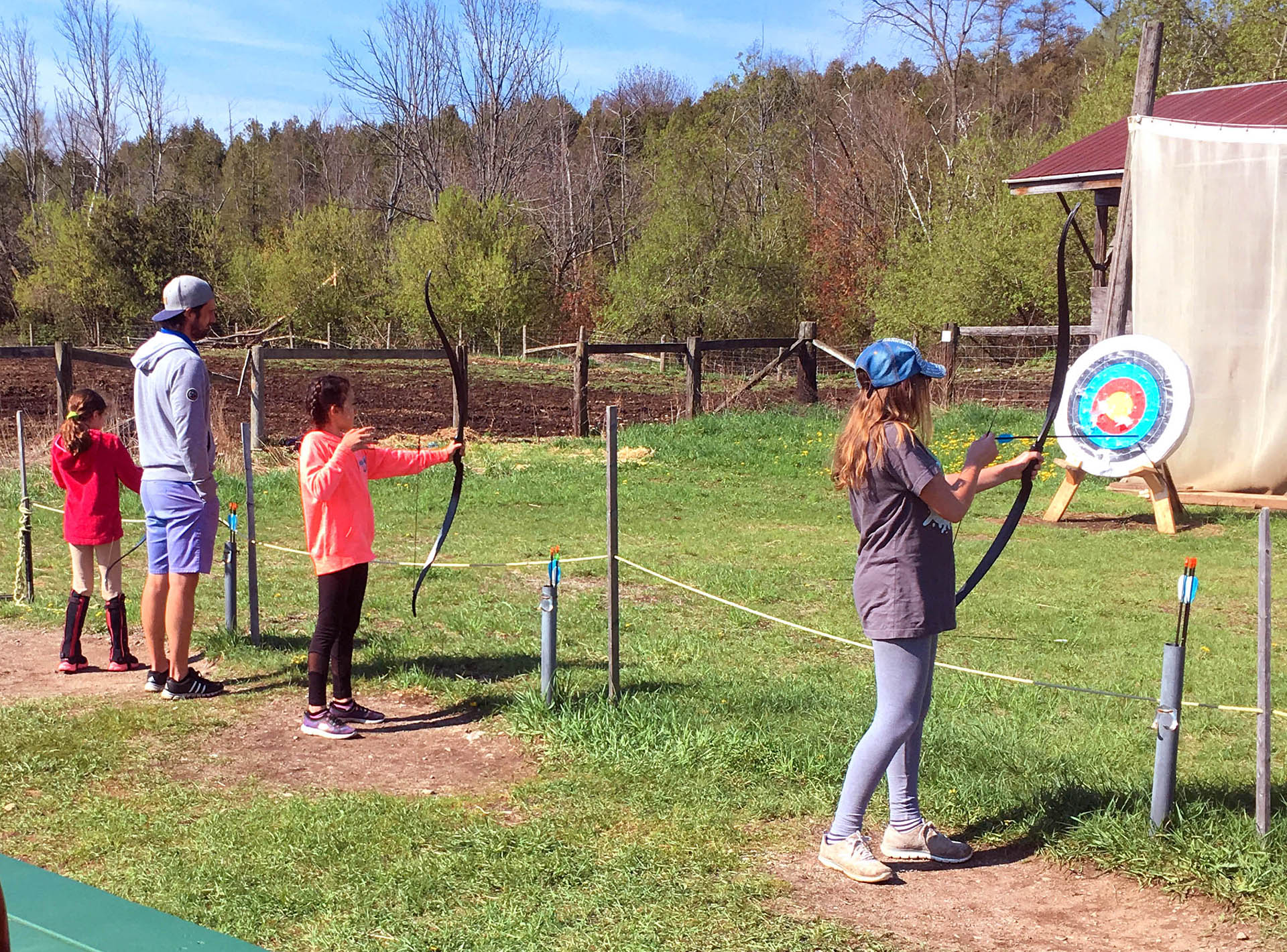 They also had free time to explore the campus, trampoline, catch frogs and care for the many animals on site. On their last night, each of the cabins and other groups of performers headed to the campfire for the annual talent show.