The HNMCS Jack.Org Wellness Team developed a plan for Wellness Week (January 21-25) that highlighted the importance of self-care and working towards living a balanced lifestyle. They created a wellness room that featured comfortable seating to relax, zen music and face masks, all which could be used during lunches.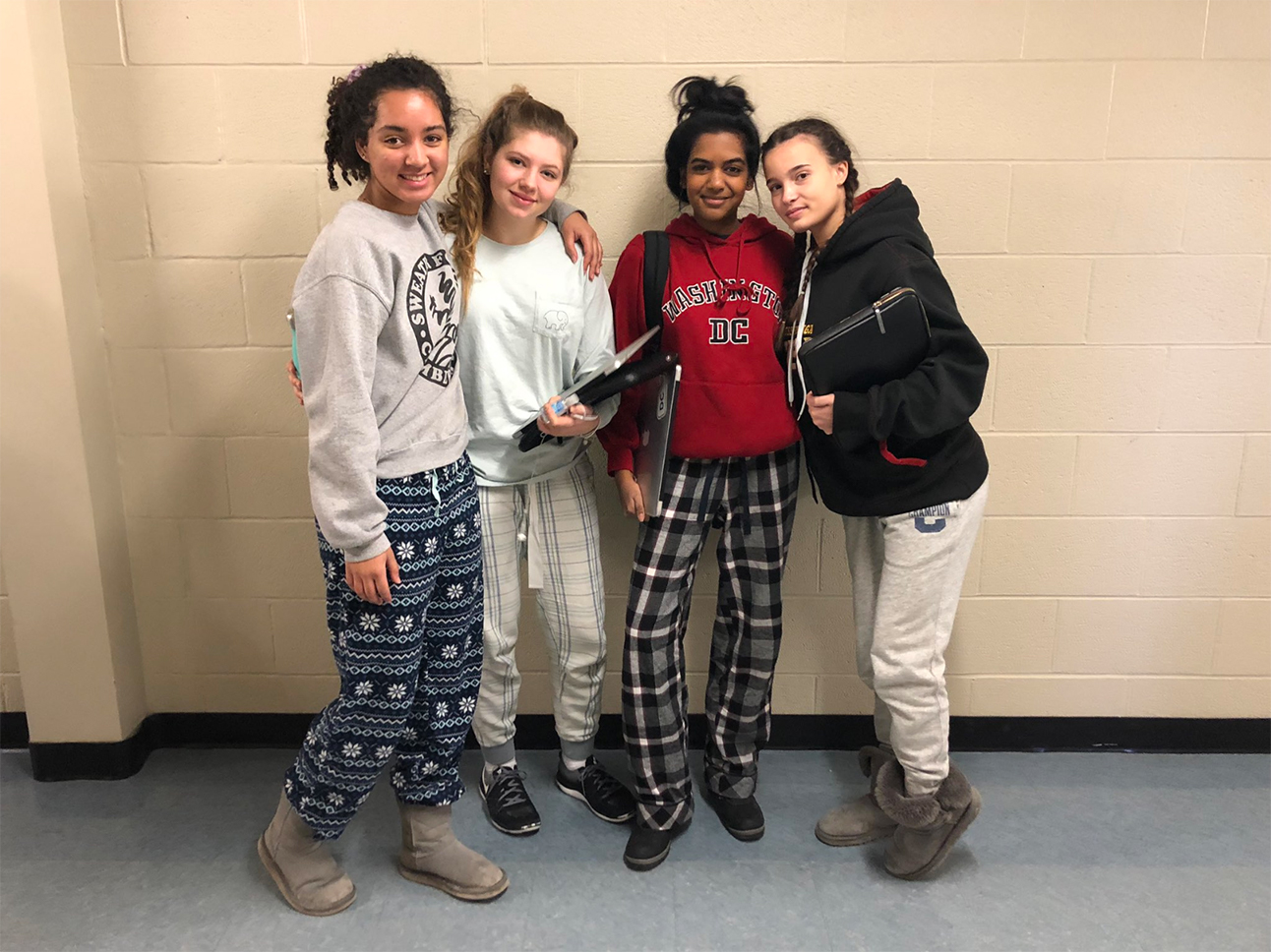 The week started by conquering "Blue Monday" with a Pyjama Dress Down Day. On Wednesday, as students walked into the school, they selected a compliment from the compliment bag, reminding them how wonderful they are. At lunch, we had a therapy dog visit as a stress relief. Thank you to Mrs. O'Brien for making this special event happen.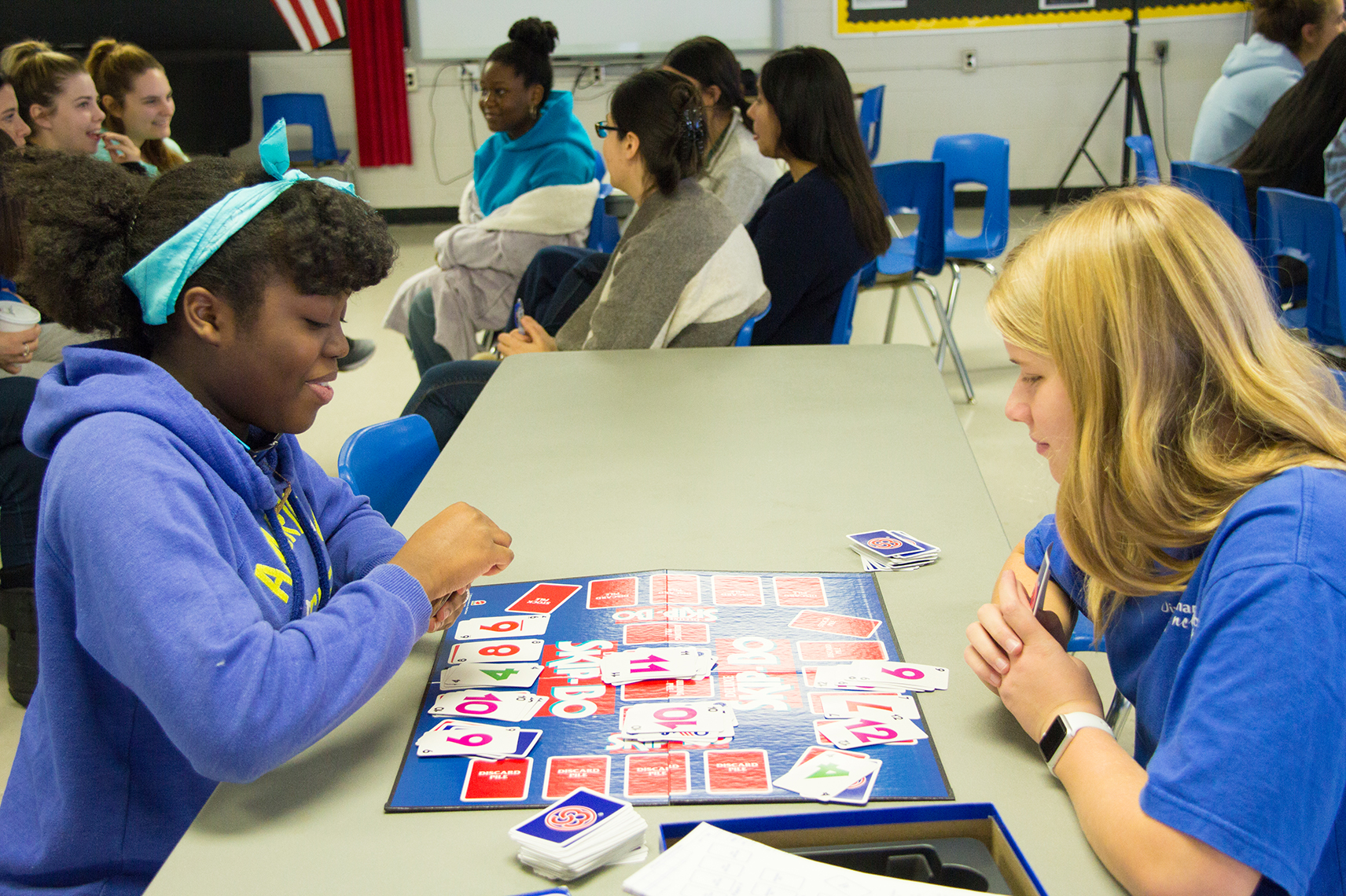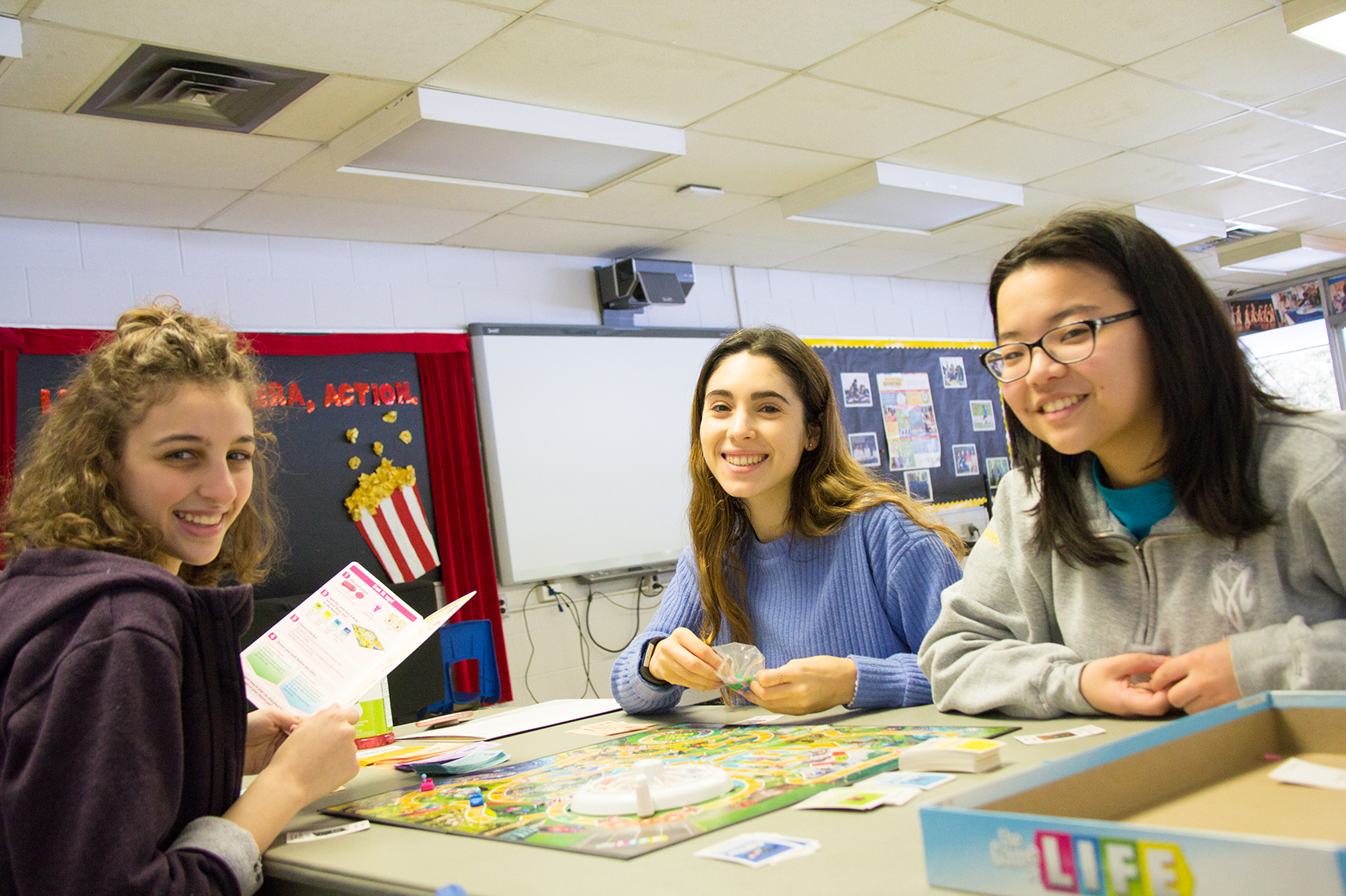 On Thursday, students received a small bag of gummies, wrapped in the slogan, "You are Beary Much Appreciated", to remind everyone that they have a place and are valued here at HNMCS. Bookending "Blue Monday," on Friday students enjoyed a blue dress down day and participated in one of six different wellness activities, including: calming colouring, knitting, meditation and self care, yoga, dodgeball and board games. It was a great way to end the week as students had the chance to unwind and spend time together.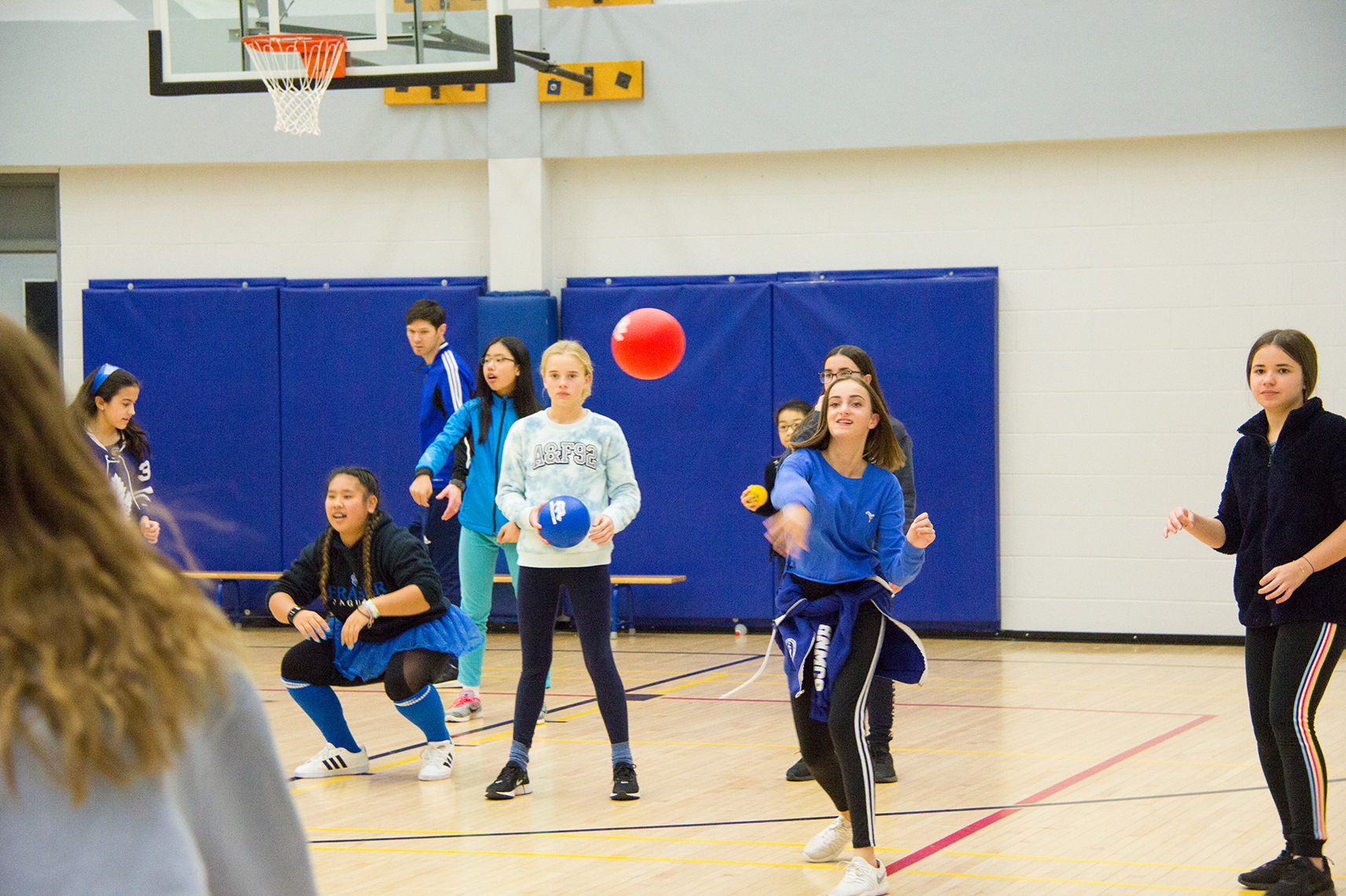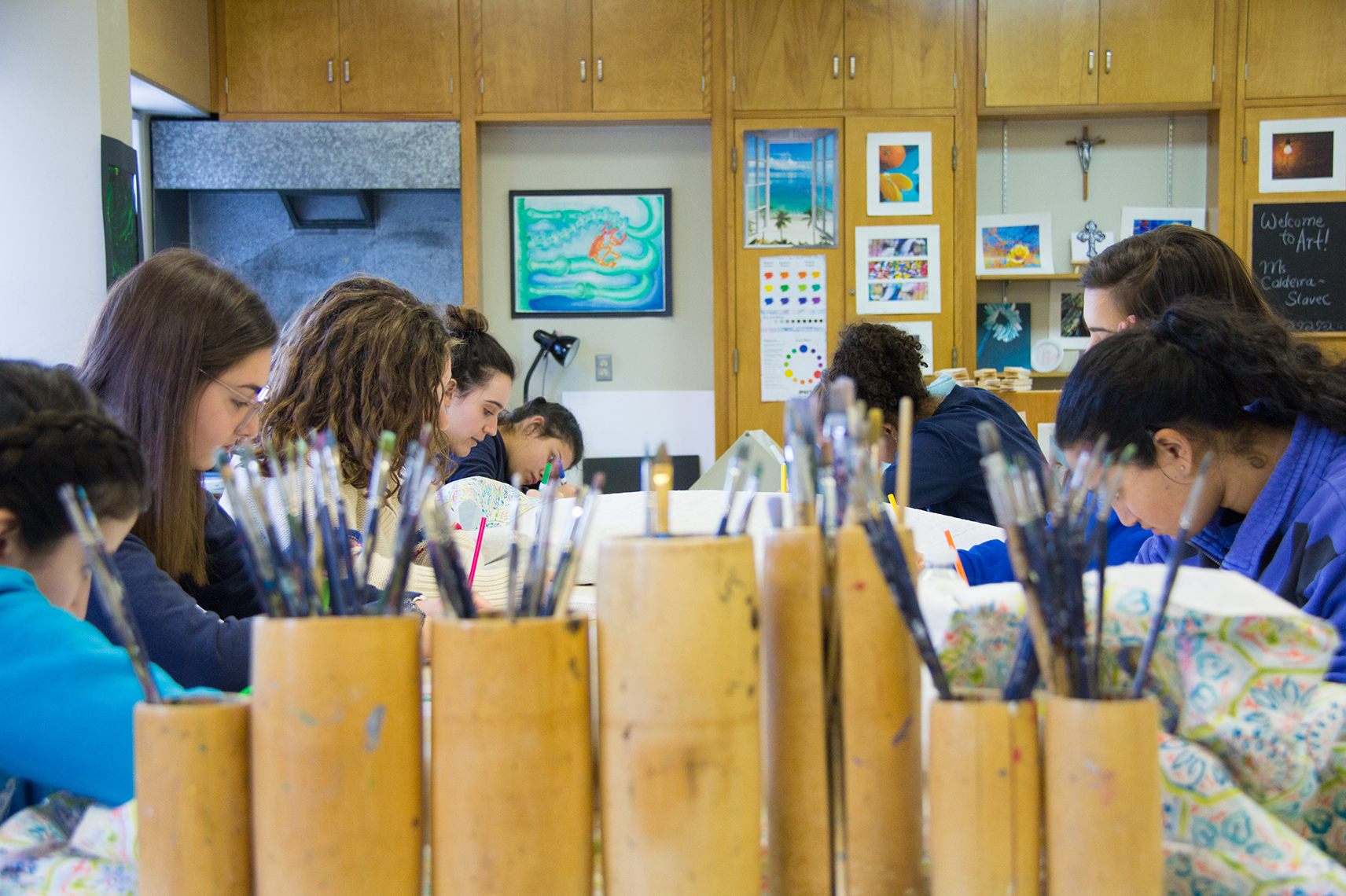 On January 30, students and staff took part in Bell Let's Talk Day and shared ideas about how to break the stigma attached to mental health issues.