It's amazing to think we are already in the third week of Advent. The word Advent comes from the latin word adventus, which means "coming." The season lasts for four Sundays leading up to Christmas and it's a time for Christians to look back to the first coming of Christ and to the future when Christ will come again. In addition to preparing for Christmas and celebrating Jesus' birth, Advent is also our time to become more involved in our communities and to be focused on what it means to be part of a community.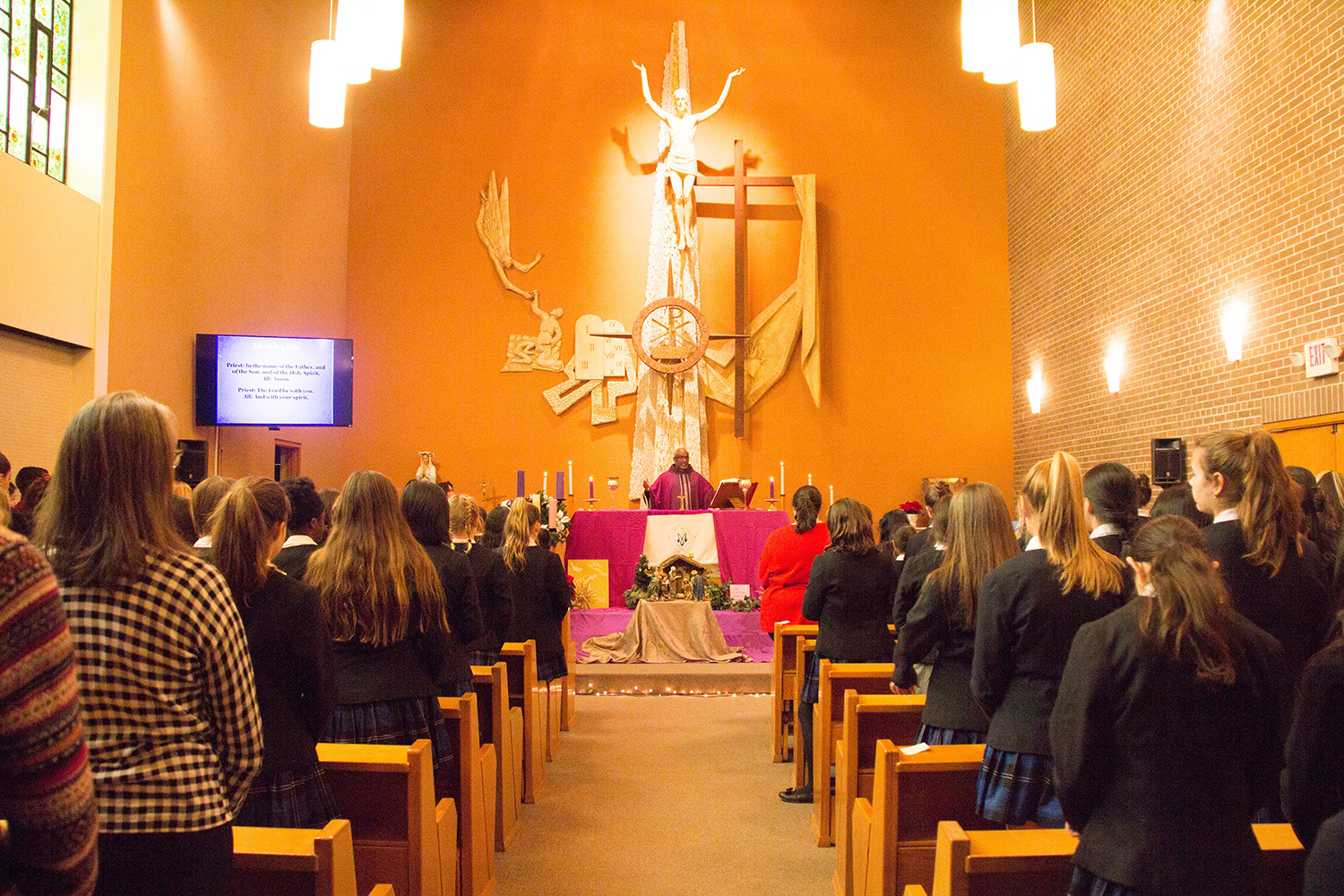 Throughout Advent, Middle School Campus Ministry read a daily reflection and placed an ornament on the Jesse tree in the lobby for staff and students to be reminded of the true meaning of the Christmas season.
Jesse trees are a longstanding Christmas tradition that helps connect the custom of decorating Christmas trees in the joyful anticipation of Jesus' birth. The name comes from Jesse, the father of the great King David. The Middle School Campus Ministry organized this year's Jesse tree morning announcements.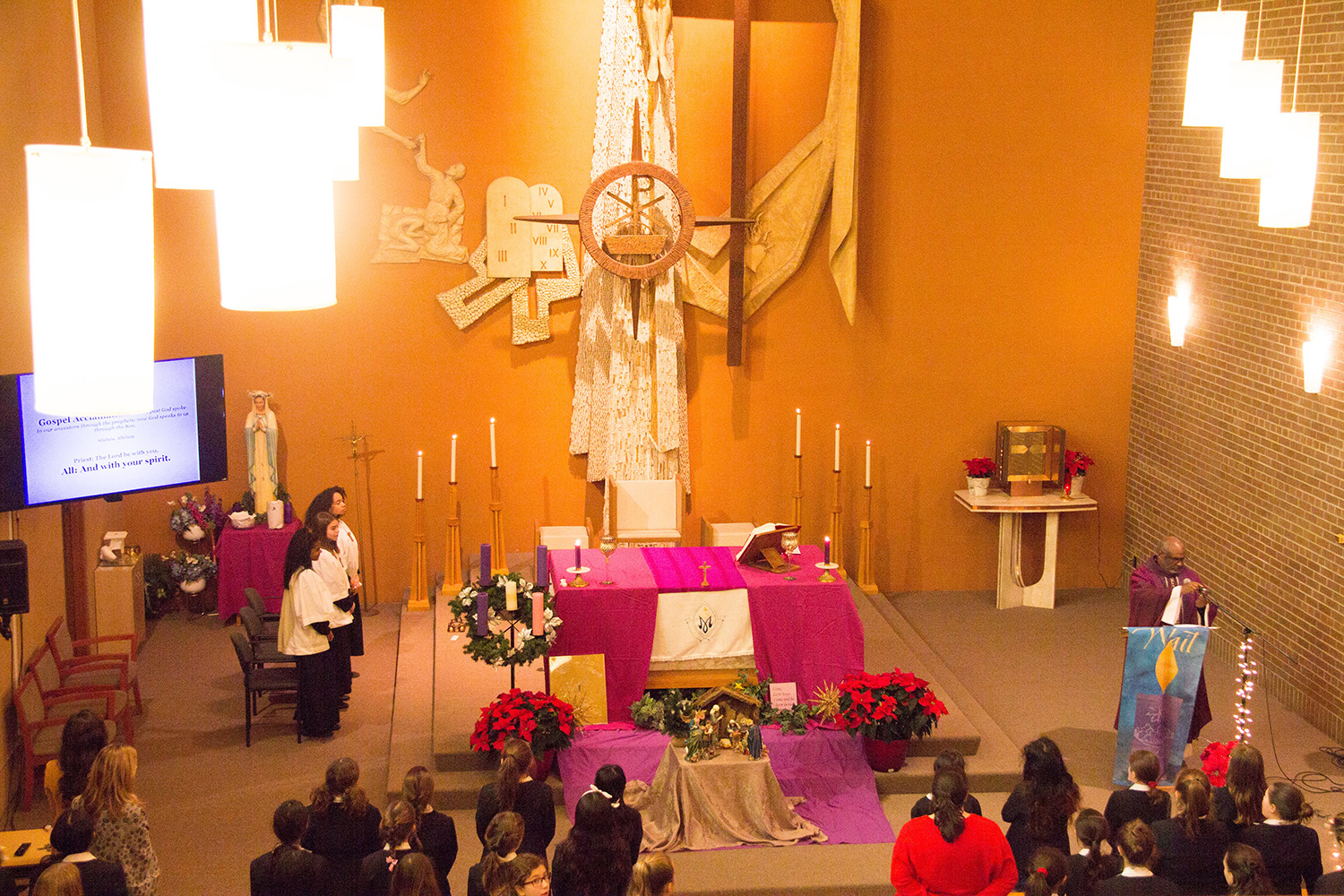 The Grade 5 class created their own Jesse Trees and decorated them with symbols representing stories from the Old Testament.
One of the best ways to prepare for Christmas and the coming of Christ is to take part in the Sacrament of Reconciliation. It is an opportunity to make room in our hearts for Jesus. All HNMCS students had the opportunity to receive the Sacrament of Reconciliation this Advent season.
Special thanks to Fr. Roger for leading our Advent Mass and to Ms. DiGiammarino's Grade 6 Class for decorating the Chapel for Advent.