Athletics - Inaugural CIS Season
The HNMCS U14 Soccer team will make its debut at the Conference of Independent Schools Athletics Association soccer tournament this fall.
The CISAA is a collaboration of 48 collegial schools across Ontario whose mandate is to provide their students with exciting athletic opportunities, challenging competitive experiences and to teach and demand positive attitudes and respect for others. It balances the concepts of participation and excellence in sport.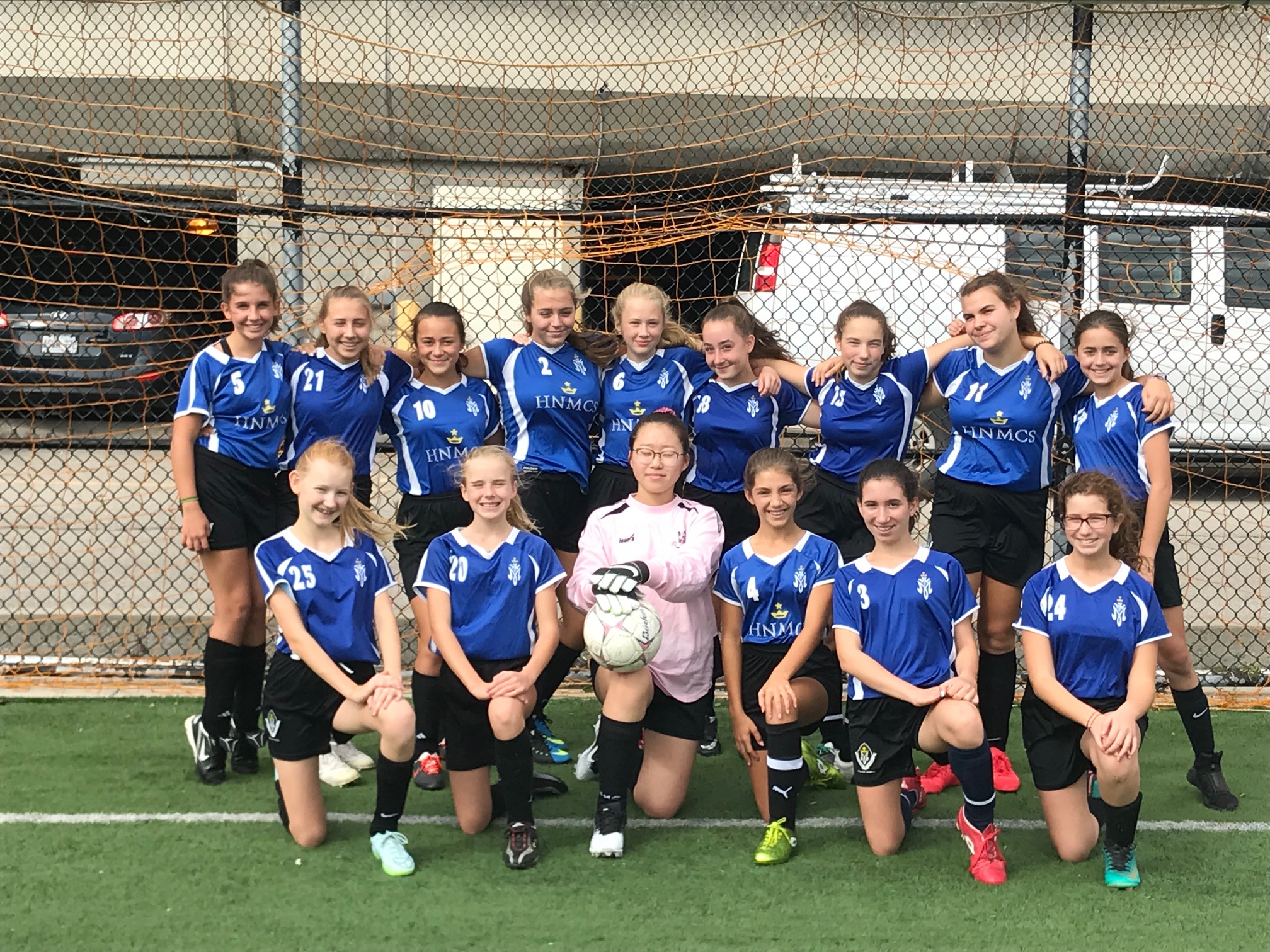 Our U14 Soccer team is excited for the season and are training hard. Though the first game against Bayview Glen ended in a 2-0 loss the team rallied together and drew their second game against Branksome Hall. The team continues to improve and are looking forward to their next game versus Havergal College on Wednesday, October 10th.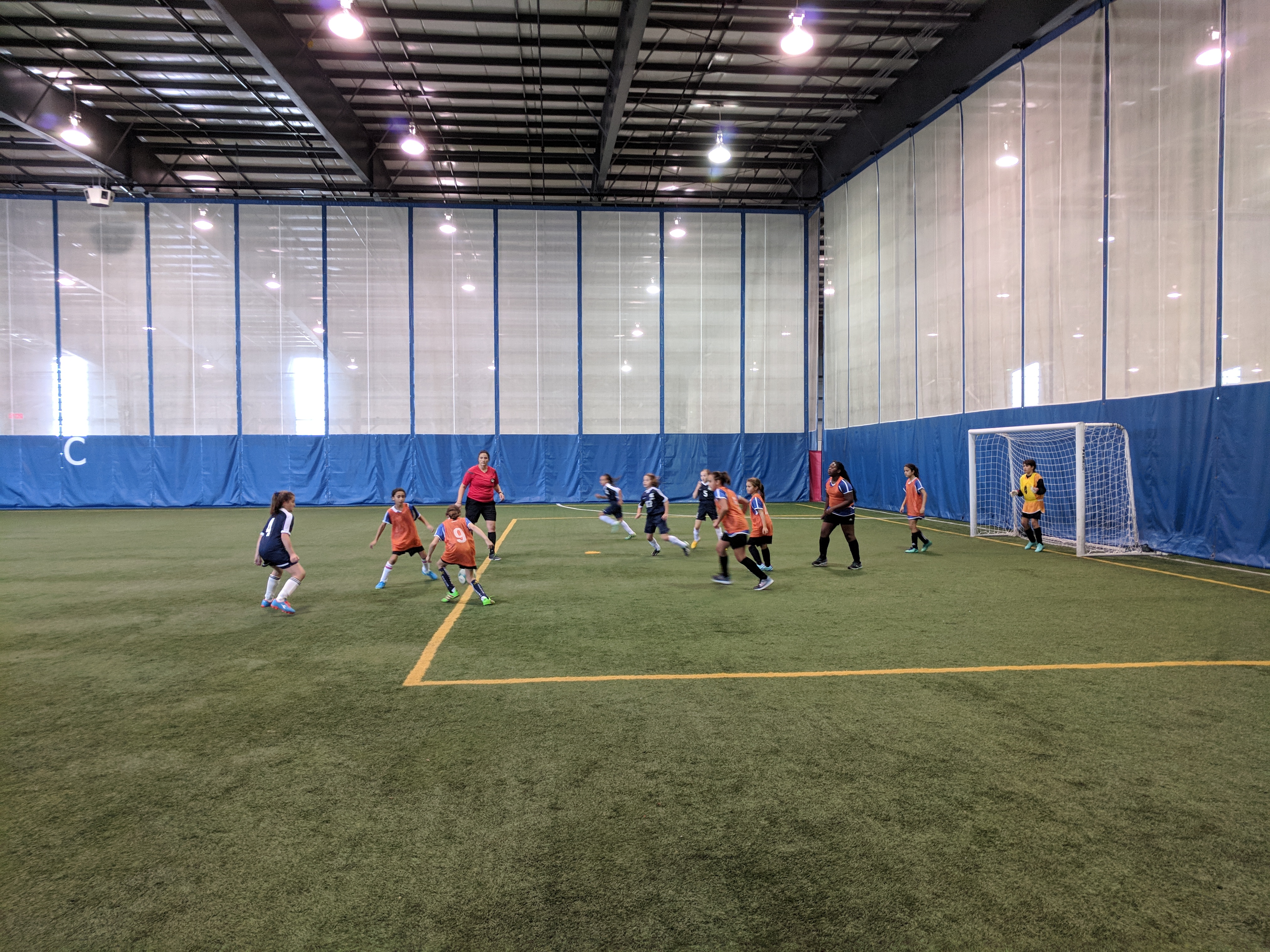 The U12 Soccer Team participated in the annual PSAA soccer tournament at Pine Glen soccer center. It was an action-packed day and the girls worked hard to play their best. Team started well with some very strong defensive performances earning ties against both OCS and Rotherglen. Throughout the tournament they held off tough opponents and learned what it takes to play as a team. Special thanks to our supportive team of parents who cheered for us throughout the day. Go Stars!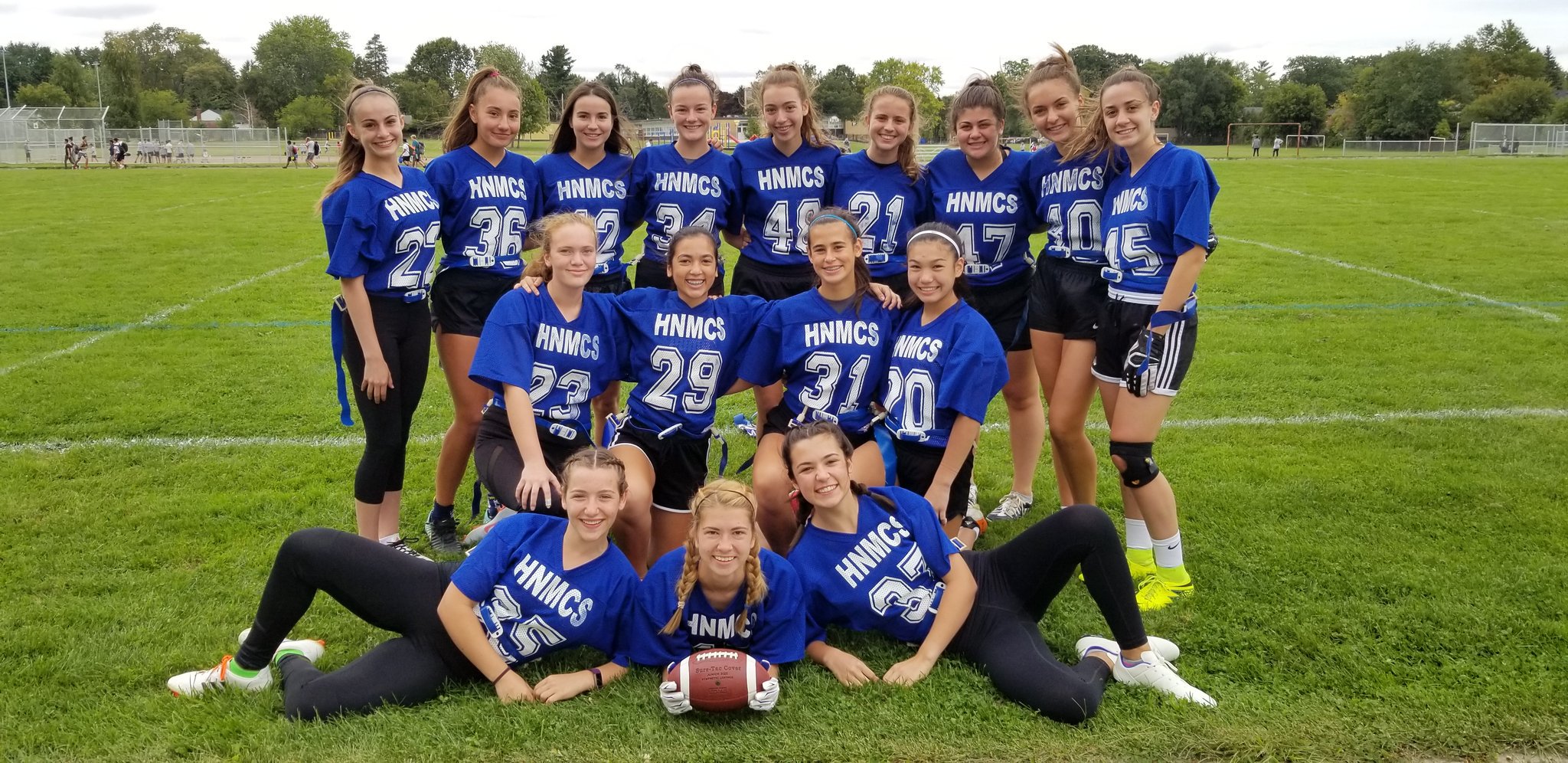 Our Flag Football team has started its first season in the Tier One division. The 17-strong team, with seven new members, faced defending champions Port Credit in its first game. While it did unfortunately end in a loss, it gave this new team the opportunity to bond and provided inspiration as well as a taste of what to expect as the team goes into their first Tier One tournament later this month.