A Celebration of Mothers & Daughters
Mothers and Daughters, couture and cocktails, these were the themes for the Spring into Project Runway event. Hosted by Freda Iordanous and her daughters Paulina and Elaine, owners of Freda's boutique, attendees saw up close their strong bond, impeccable taste and the latest fashion trends.


From the spectacular runway show to the exceptional hors d'oeuvres and sweets catered by Daniel Bresca of Farm & Wild to the remarkable wines from Tony Macchione founder of Stem Group Wine Inc., great music by DJ Rich Sweet and the delicious, specially boxed cupcake giveaway to every guest, the event was a huge success.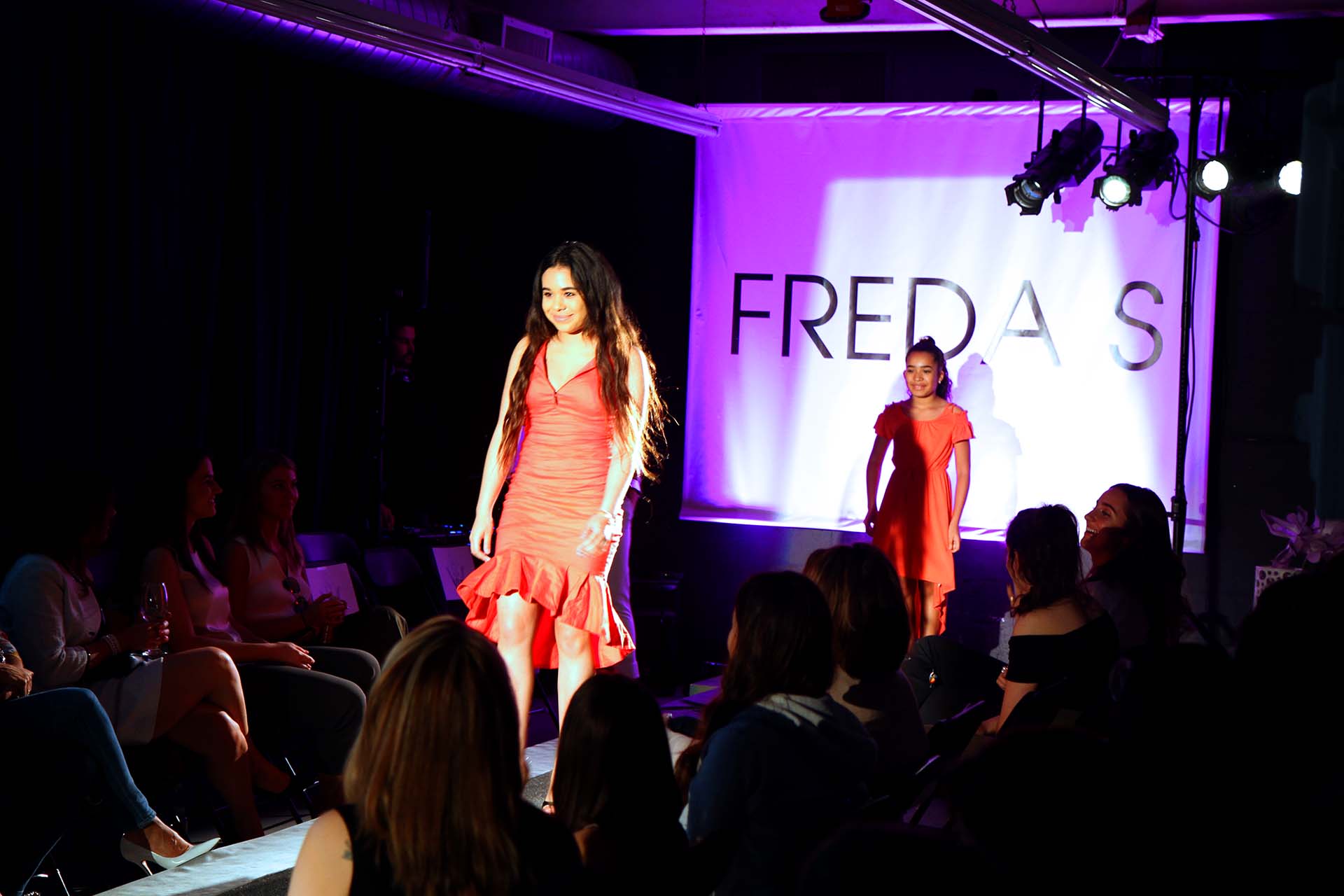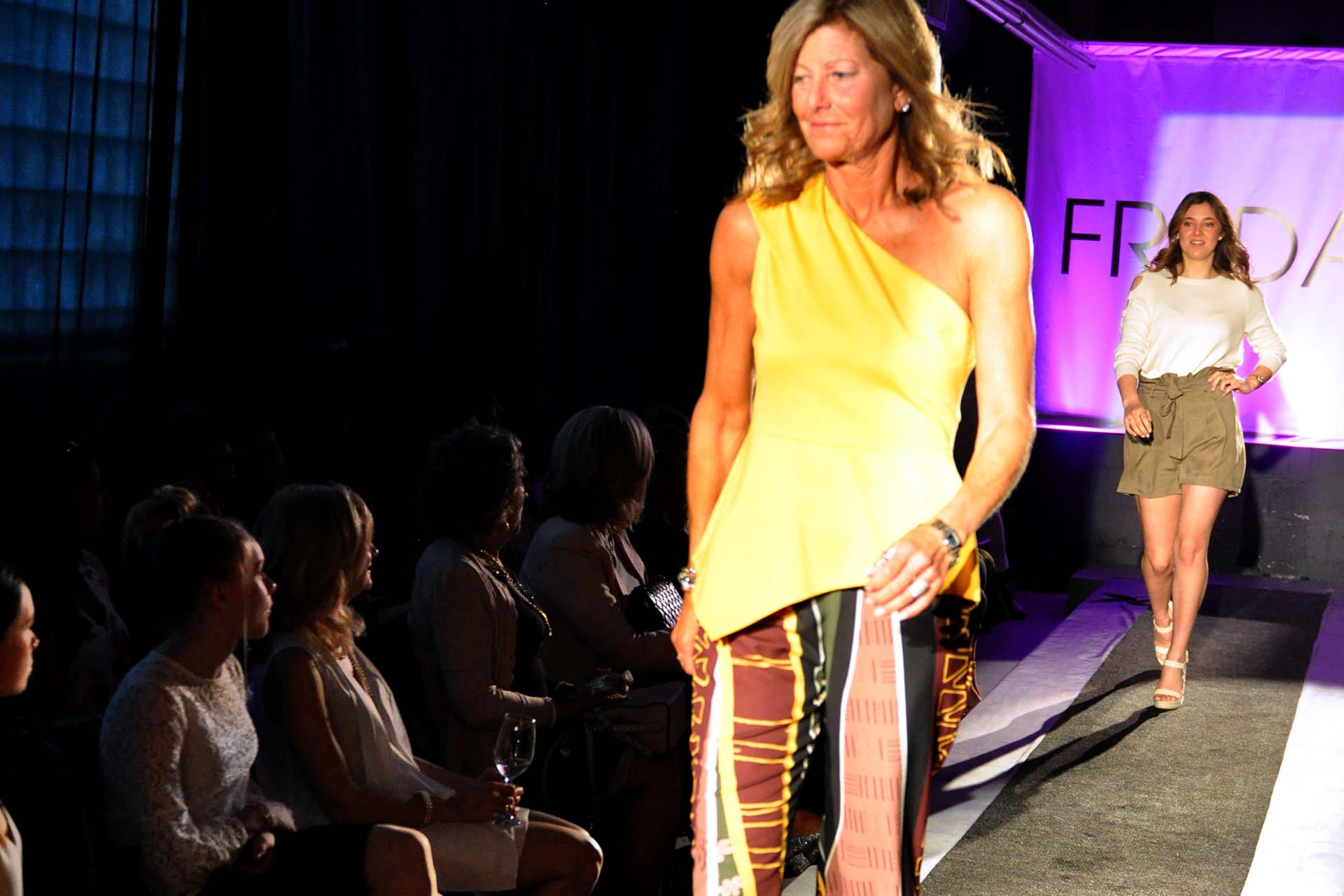 Special thanks to student Julia Di Luca '18 for her initiative, creativity, and extraordinary execution and to the Mother Daughter Event Committee: Susan Coleman, Alicia Markson, Anna Slowikowski, Suzanne Szalay, and Tamara Wallington for their dedication and leadership. Their efforts in bringing together all of the various elements, made this an event that will be fondly remembered.
Funds raised will go to support HNMCS initiatives and enhancements to Arts, Drama and Music programme. Finally, the event would not have been possible without our sponsors:
Arbor Memorial
Cave Spring Niagara Peninsula
Deloitte
DiLuca Group
Doorplex Entry Systems
MTT Repair Services
Thank you!