All Senior School Visual Art students have been painting. Grade 10 students selected a colour scheme and a photo of their choice and their efforts are on display along the hallway across from the Art classroom and in the Gallery.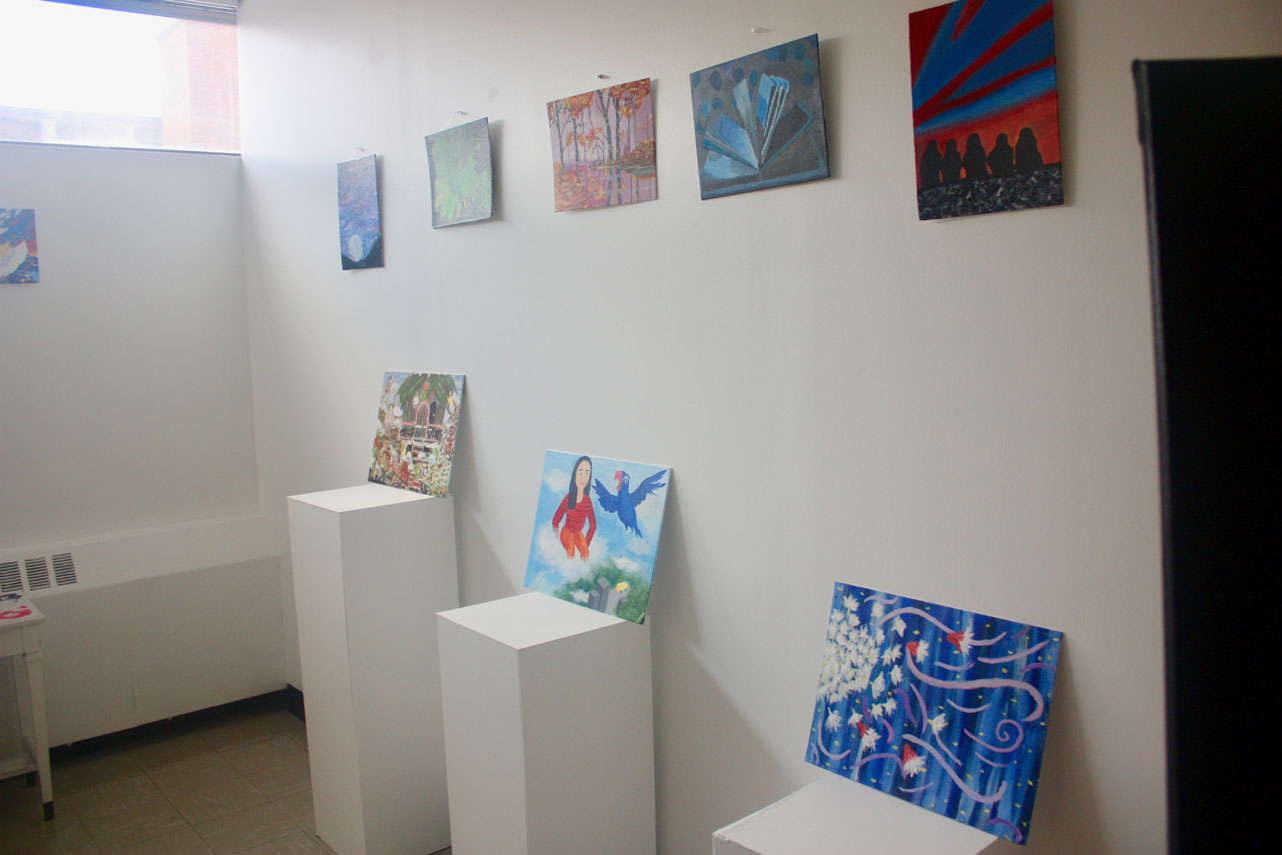 Grade 11 students followed in the footsteps of Salvador Dali by creating a Surrealist Dream painting based on dreams they've had. And grade 12 students explored Abstract painting. The colours, textures and shapes you see in each large canvas, stretched and put together by the artists themselves, all have a deeper meaning connected to a specific song that inspired them.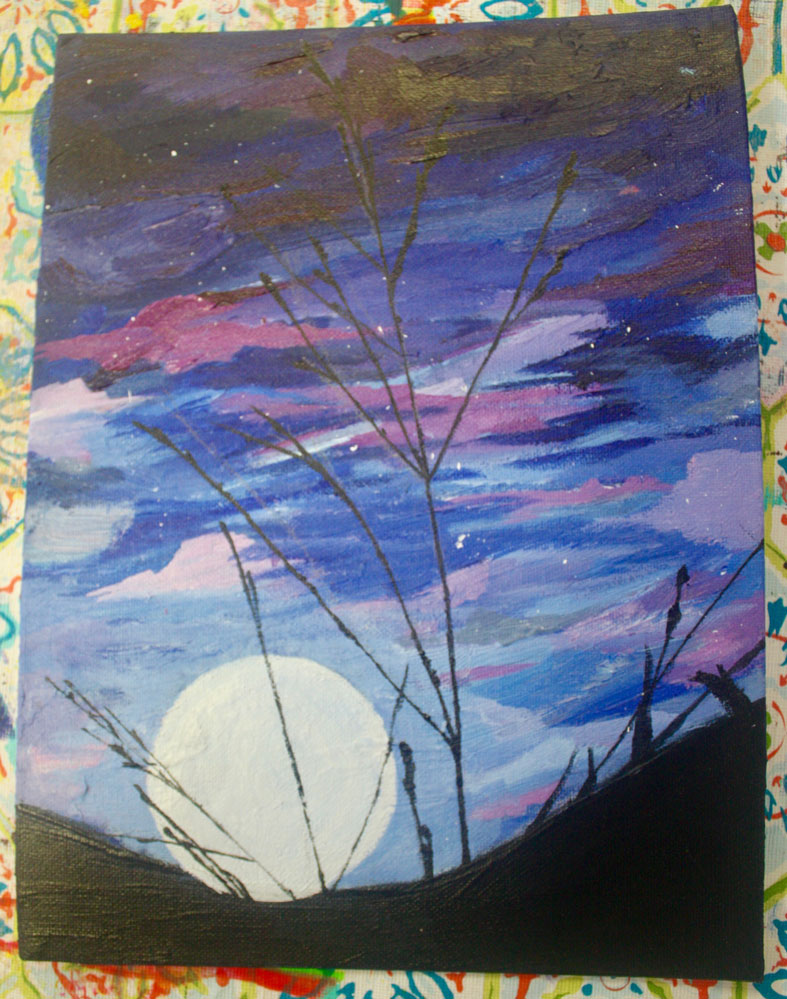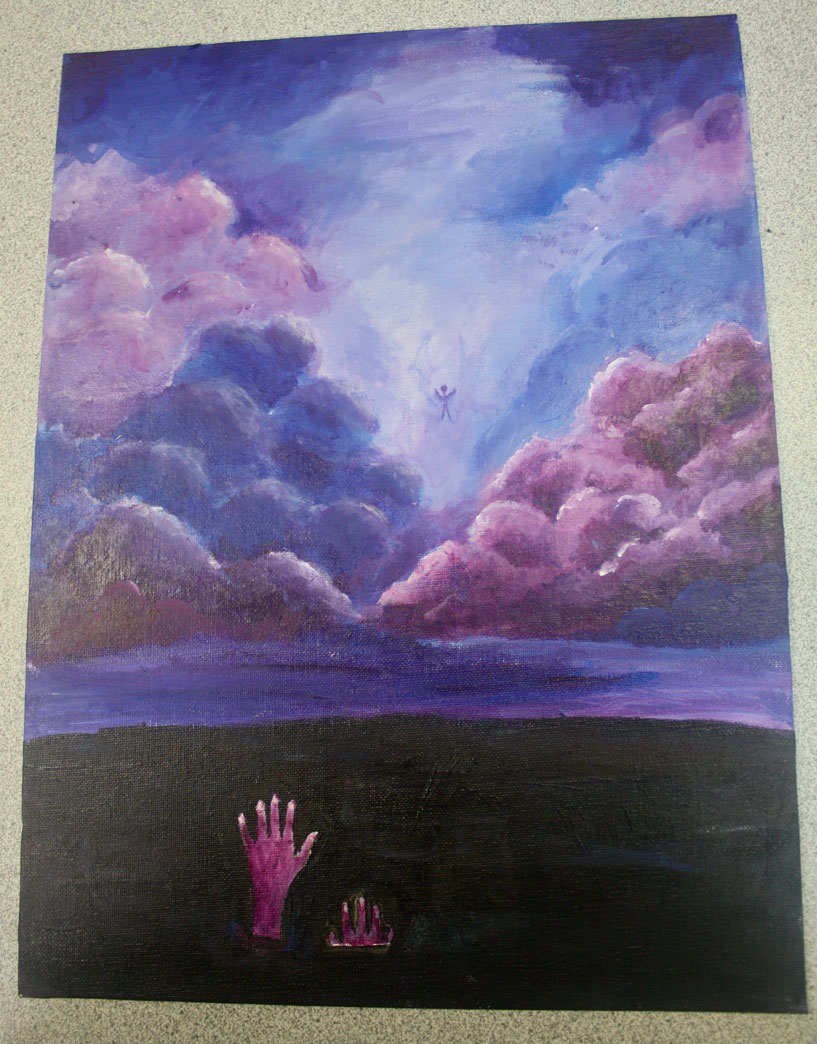 All the paintings are on display in the Art Gallery on the 3rd floor, complete with artist statements that viewers can read. They will also be on display during our Spring Cafe. Be sure to check them out.